CHI St. Alexius Health Better You Blog
Brain Health & Neurology
The brain is possibly the most important and fascinating organ in the human body. There are various ways that we can keep it healthy.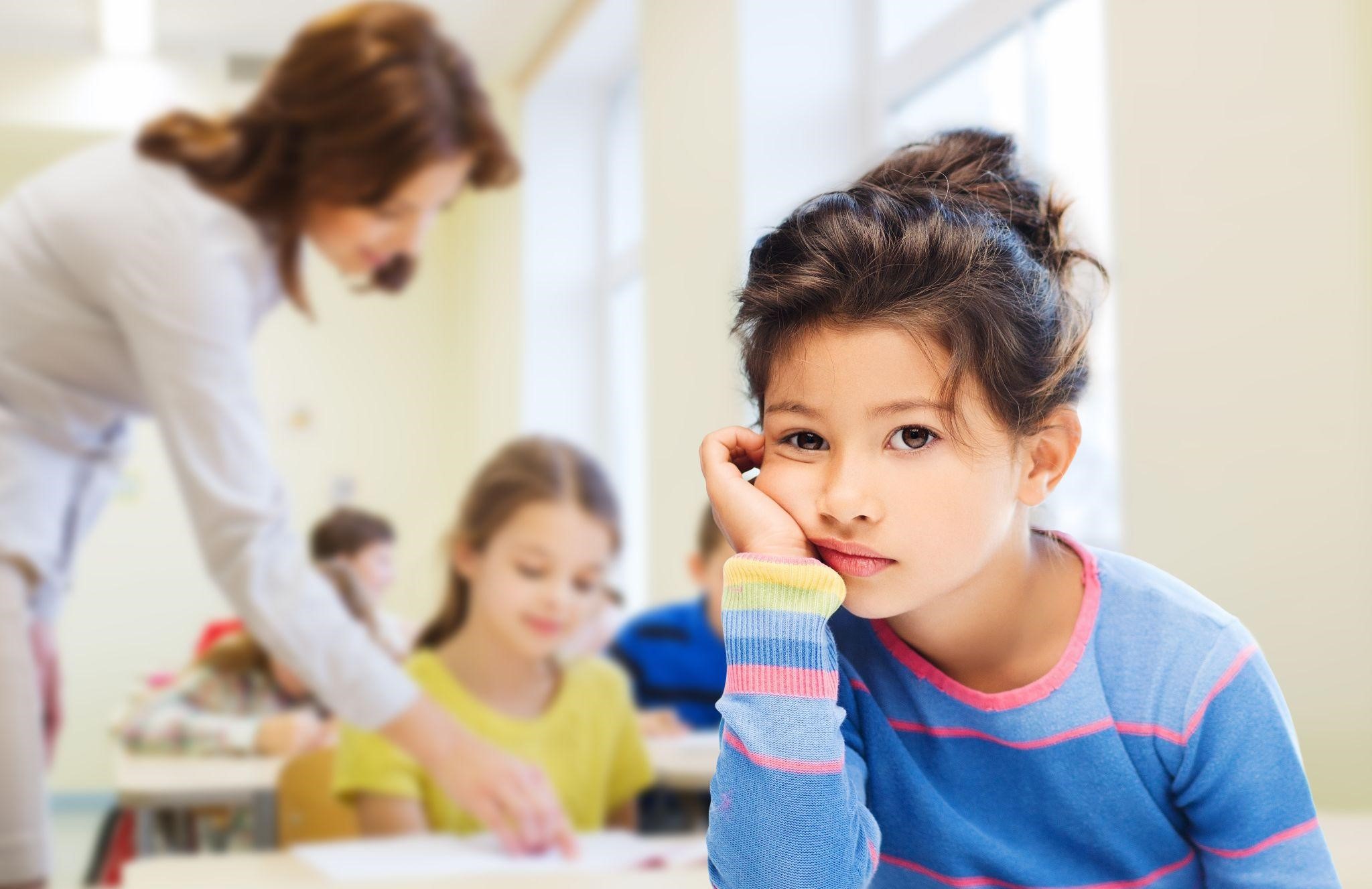 OCT 05, 2021
School days are busy days for kids and families. As they get older, school becomes  more demanding, activities stack up, ...
Sorry, there are no additional articles for selected filters.