CHI St. Alexius Health Better You Blog
Diabetes Care
For those living with Type 1 and Type 2 diabetes, CHI Health experts give patients options and alternatives for the best diabetes care.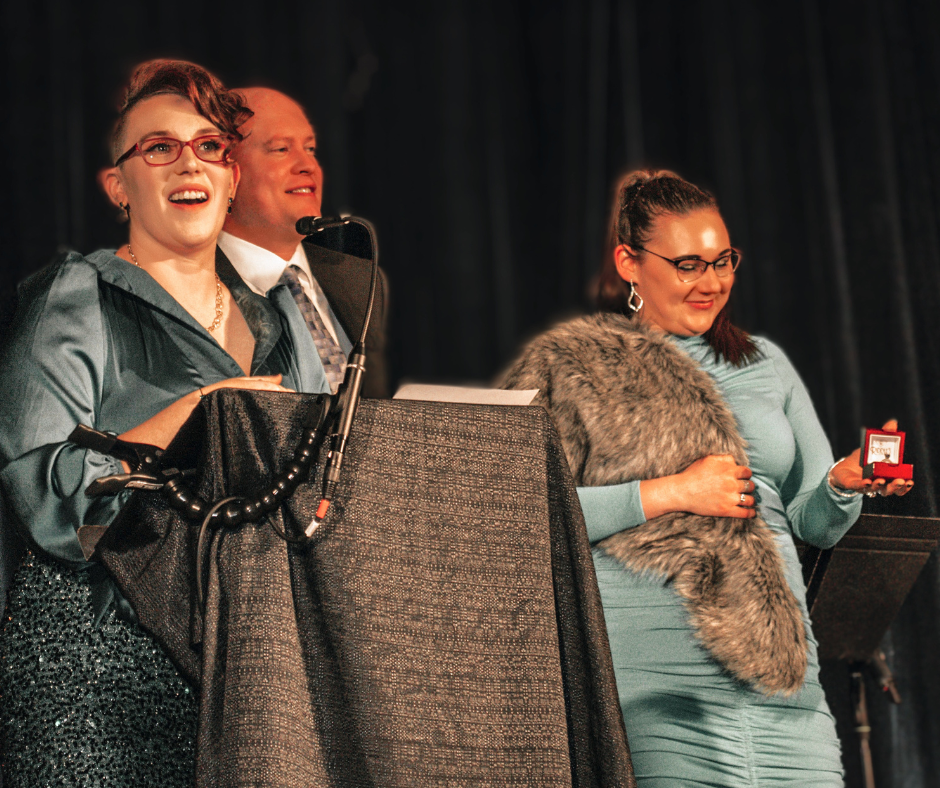 DEC 19, 2022
As the old saying goes, you're only as good as the company you keep. Looking around at all who gathered ...
Sorry, there are no additional articles for selected filters.